# invest in fin markets
13. 12. 2021
Highest US inflation in 40 years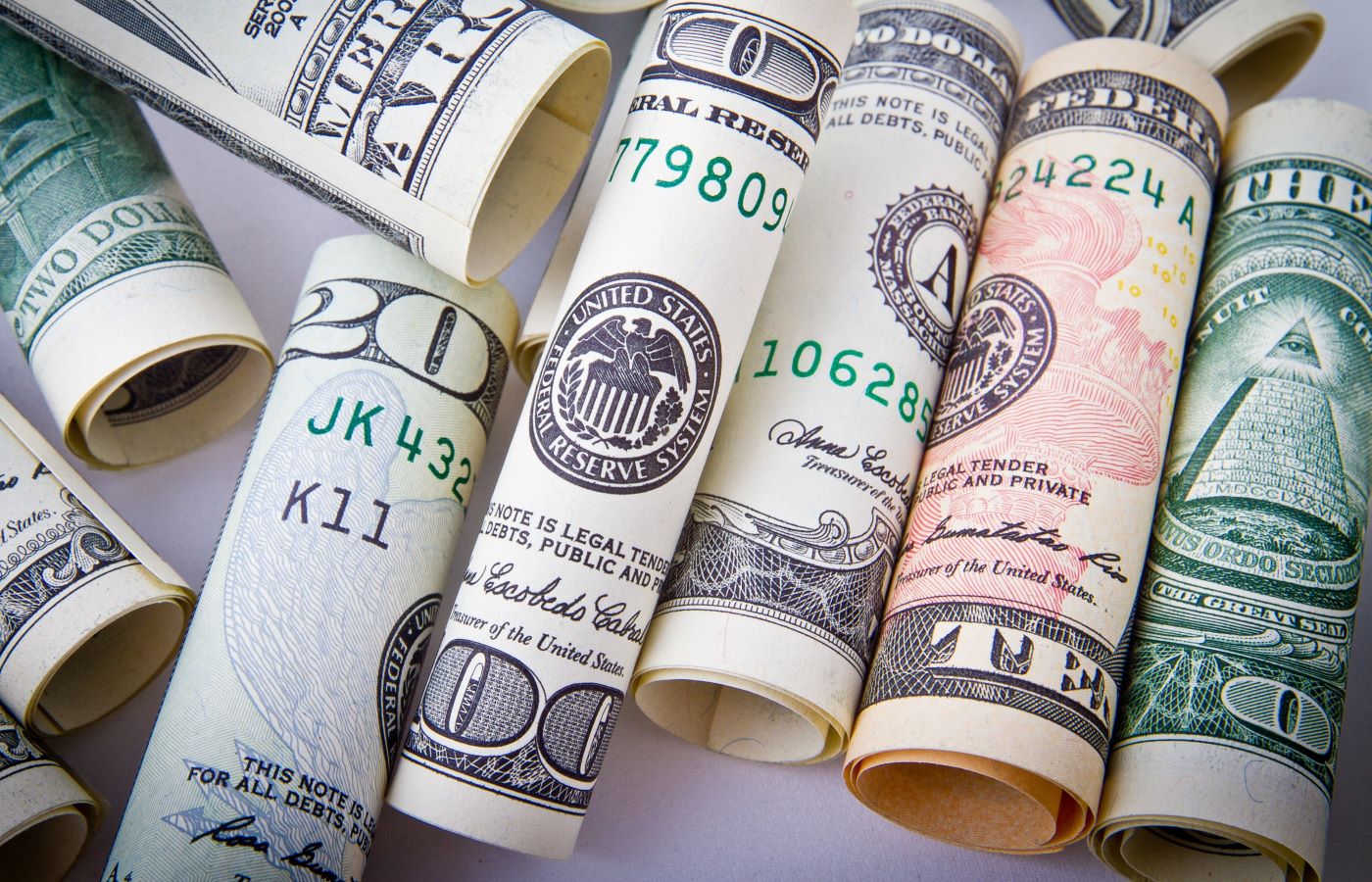 Inflation in the United States reached its highest level in November in 40 years as strong consumer demand intersected with pandemic-related supply constraints. The Ministry of Labor said that the consumer price index, which measures what consumers pay for goods and services, rose by 6.8% in November compared to the same month last year. It was the fastest pace since 1982 and the sixth consecutive month in which inflation exceeded 5%.
The so-called core price index, which does not include the often fluctuating categories of food and energy, rose by 4.9% in November compared to the previous year. This was a sharper increase than the October increase of 4.6%, which is the highest rate since 1991. The increase in the prices of new vehicles, which reached 11.1% in November, was the largest in history, as were the prices of men's clothing and furniture. The 7.9 percent rise in fast food restaurants last month was also the sharpest in history. Energy prices have begun to show signs of easing – partly due to fears in financial markets that the Omicron variant of Covid-19 could slow growth, but gasoline grew at a monthly rate of 6.1% for the second month in a row.
The November price trend came before the emergence of the Omicron variant, which represents a new threat of a pandemic, which is already in its second year. The shortage of available workers also affects inflation and the overall economy, forcing companies to raise prices to offset higher labor costs. The companies set aside an average of 3.9% of total wages to increase wages next year, the highest since 2008. US stocks, however, ended higher for the week after fresh inflation data raised investors' hopes that price growth could approach the peak. The S&P 500 closed at a record high, jumping 1% or 44.57 points to 4,712.02 points.
Ing. Róbert Bučič
Portfolio manager, IAD Investments
Back to all articles