# invest in fin markets
8. 11. 2021
The Czech central bank is tightening rates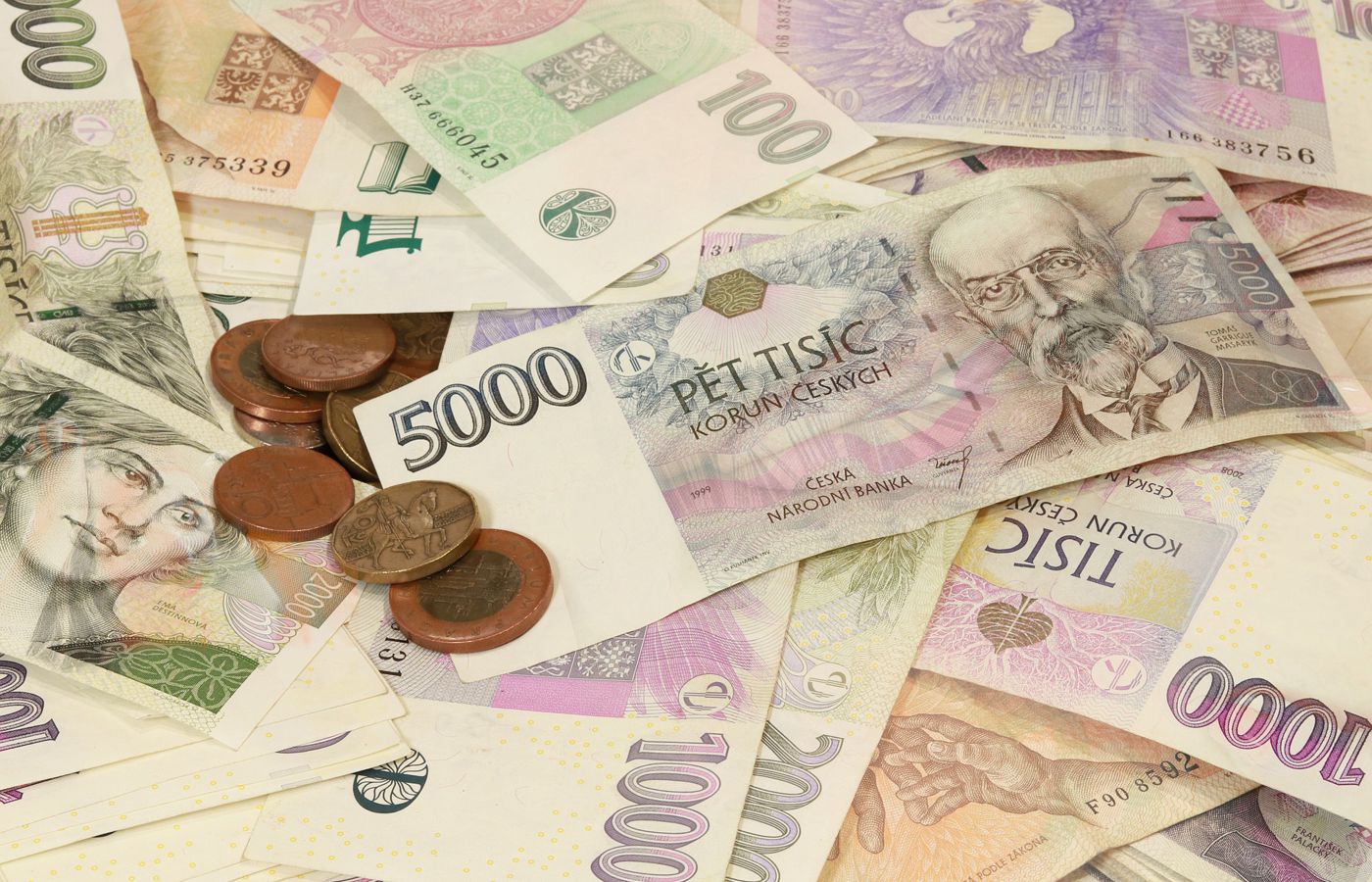 One of the most significant events last week was the aggressive tightening of monetary policy by the Czech Central Bank (CNB). It raised its key interest rate to 2.75% on Thursday, beating even the most aggressive analyst estimates. They estimated an increase in the rate of 50 to 100 basis points. The CNB raised the rate by as much as 125 points, which is the biggest strengthening since 1997. Governor Jiří Rusnok said that further rate increases were likely. The reason for such a sharp increase was the increasing inflationary pressures on the Czech economy. Year-on-year inflation of 4.9% was recorded in September, with fears that imported inflation from abroad is beginning to spill over into the broader consumer basket and could significantly jeopardize the economic situation in the Czech Republic. The inflation forecast for next year is 5.6%, which is the highest inflation in the last 10 years.
The increase in the key interest rate was immediately reflected in the strengthening of the Czech koruna against the euro. It reached the level of 25.34CZK / EUR. Given that the Czech economy is a strongly pro-export economy, a stronger Czech koruna will have a negative impact on the export of goods that will become more expensive for foreign countries. This may lead to weaker economic growth. The growth forecast for the Czech economy has fallen to 1.9%. Higher interest rates will gradually be felt throughout the economy, but they will hit the general population the most in the form of more expensive mortgages.
The Czech Central Bank is not the only one that has had to respond to changes in the economy. We are seeing a gradual tightening of monetary policy in several countries, be it Russia, Poland or the United States. The European Central Bank has stated that it is not planning to raise interest rates or reduce the support program for the purchase of government bonds. However, history shows us that central bankers' statements can sometimes change very quickly.
Roman Vitásek, CFA
Portfolio manager, IAD Investments
Back to all articles