# invest in fin markets
10. 1. 2022
The published Fed record triggered an earthquake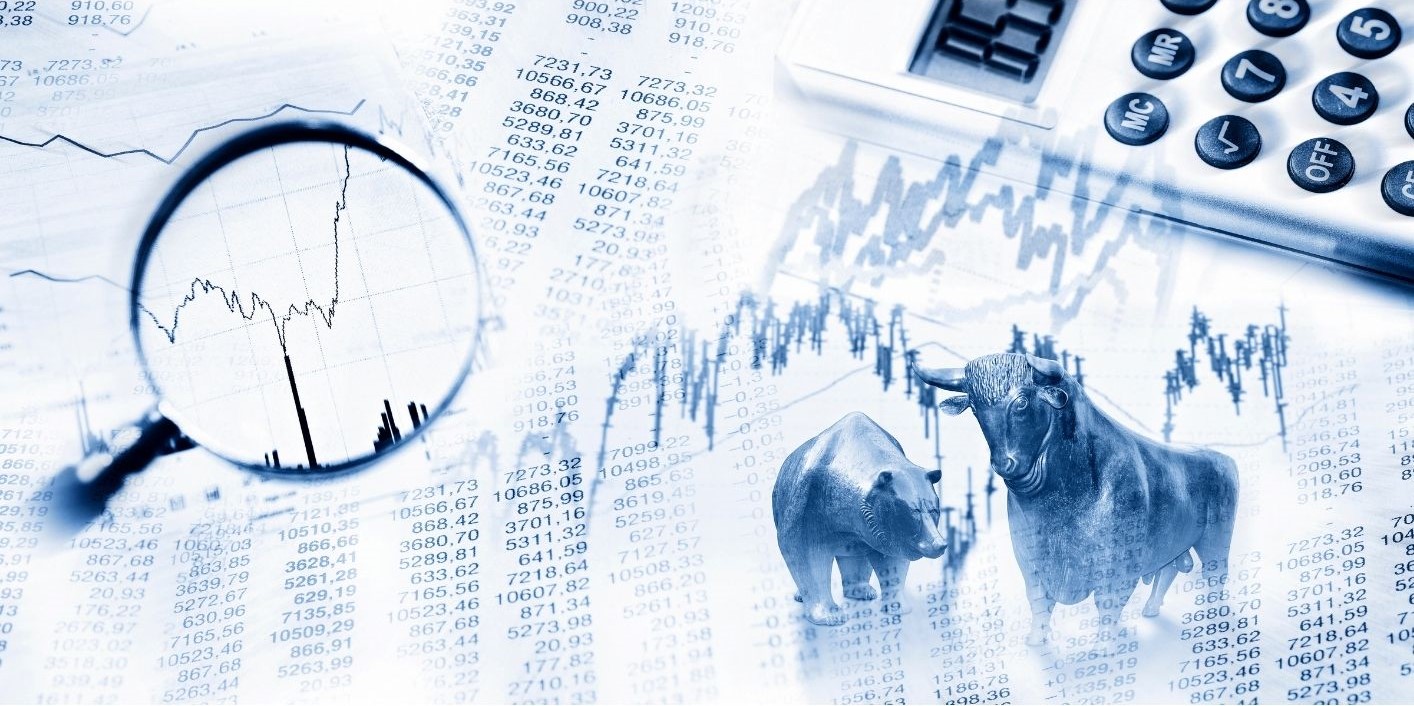 The minutes of the last meeting of the US Federal Reserve (Fed) caused an earthquake on the markets on Wednesday evening. Minutes of their meeting from 14.-15. published on Wednesday showed that officials believed that rising inflation and a very tight labor market could demand an increase in short-term rates "sooner or faster than participants had previously expected". At their meeting last month, Fed officials considered a faster schedule for raising interest rates this year, perhaps as early as March, amid a struggle with high inflation, which currently persists in the US economy. Some officials also thought the Fed should start shrinking its $ 8.76 trillion bond and other asset portfolio relatively soon after it starts raising rates, the minutes said. Investors would see the move as another way for the Fed to tighten financial conditions in order to cool the economy.
In the projections published after last month's meeting, the majority of the central bank's representatives stated an increase in rates for this year by at least three quarters of a percentage point. As late as September, about half of Fed officials thought that the first increase in the key interest rate could wait until 2023. Fed leaders held for months that higher price pressures in 2021 were mainly caused by barriers in supply chains and would ease themselves. . However, Fed Chairman Jerome Powell signaled a much lesser conviction of the forecast before the meeting, and other officials generally shared his views last month. While participants generally expected inflation to fall sharply during 2022 as supply-side constraints eased, almost all said they had mainly adjusted their inflation forecasts for 2022, and many did so for 2023, in the minutes.
One immediate sign of their concerns could be seen in the plans they approved at the meeting to reduce or narrow asset purchases more quickly. Instead of June, the tapering program may end in March this year. Several officials also said last month that higher inflationary pressures could force the Fed to raise rates before the employment target was met, and some officials thought the target had already been met.
The release triggered a sell-off in the markets and the US S&P 500 lost almost 2% in the week, while the US technology index NASDAQ 100 to 4%. We can see that the stock index is slowly losing momentum, but the earnings season is starting, when we start with American banks. We will see if the bulls can stay in the saddle or bears at the market.
Ing. Róbert Bučič
Portfolio manager, IAD Investments, a.s.
Back to all articles