# invest in fin markets
20. 12. 2021
India – a new battlefield in the field of Fintech platforms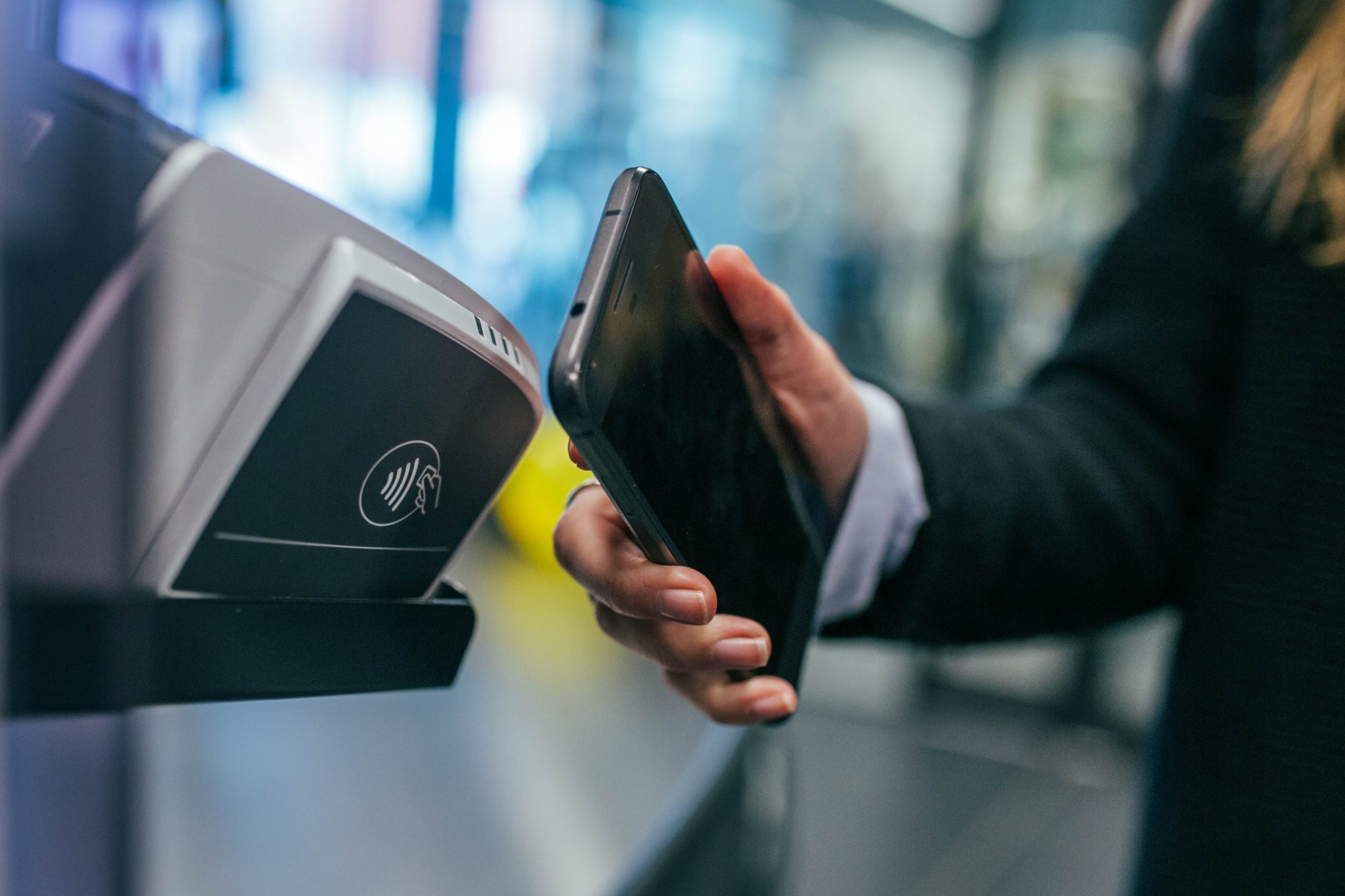 The year 2021 was the year of the launch of many important stock exchange debuts in the field of Fintech. Originally, 3 big names were expected, which were to largely change the functioning of the often rigid banking environment. These were the Chinese Ant Financial, the Brazilian Nu Holdings and the Indian Paytm.
Following political pressure from the Chinese Communist Party, the launch was postponed at the Ant Financial platform. The remaining two platforms, Paytm and Nu Holdings, made their debut in November and December this year. Both investments have a common denominator, Warren Buffet. The legendary investor relied on the size of the markets, which offer great potential for future appreciation.
The Indian market is particularly noteworthy. According to World Bank estimates, less than 10% of the Indian population has a bank account. Nevertheless, a large part of the population owns a cell phone. The new platform from Paytm allows you to use your mobile phone for payments via a QR code, apply for a loan, or transfer money from one user account to another. As a result, the use of cash from everyday life is largely lost. The central bank is aware of the benefits of the digital environment and has therefore set up a system in which banking and payment systems will be merged into one comprehensive system within five years. Although the overall size of the market is difficult to quantify, it is a market that will benefit a population of 1.4 billion, and this is already worth noting.
Several companies that are trying to establish themselves on the domestic market have already shown interest in the Indian market. This is Walmart, Amazon or Google. Through various local partnerships, they seek to offer financial products from loans, investments to insurance.
As is usual in investing, a large market brings great opportunities and these in turn bring great competition. The Indian Fintech startup market will be no exception.
Roman Vitásek, CFA
Portfolio manager, IAD Investments
Back to all articles