# invest in fin markets
22. 11. 2021
Rally by the end of the year?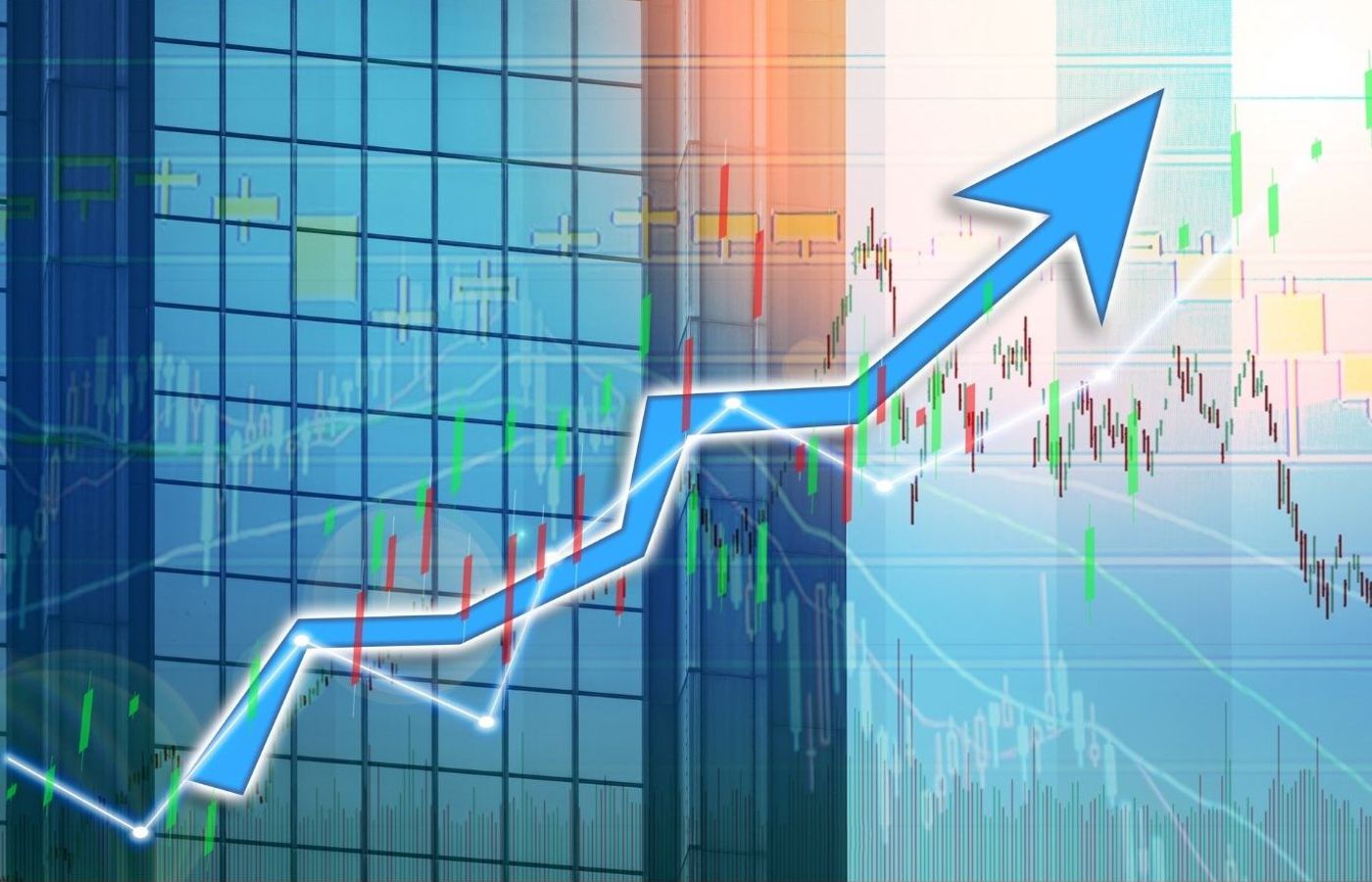 The broad stock base has driven recent stock market gains, which is an encouraging sign for investors wondering how long the impressive rally can continue. The S&P 500 rose 25% in 2021 and recorded its 66th record end of the year last week – more new highs than in any year since 1995. Profits come from a diverse range of stocks. Last week, we recorded record highs from dozens of companies, from Estee Lauder Cos. and AutoZone Inc., by Netflix Inc. a Home Depot Inc. The share of S&P 500 shares, which are closing above their 50-day moving averages, rose to 75% at the beginning of last week, the highest level since May this year.
This week, investors will be looking for quarterly outlook information in quarterly reports from technology giant HP Inc., consumer electronics retailer Best Buy Co., food maker J. M. Smucker Co. and Medtronic PLC, a medical device company. Stronger-than-expected profits helped bring stocks to new highs. Analysts expected that the profits of companies in the S&P 500 index could increase in the third quarter of the earnings season compared to the previous one by 40%. This is more than 27% expected growth in September, when the profits of the reported companies were predicted. Profit growth forecasts for next year have also increased.
Valuations shot higher during the market recovery from the pandemic decline in early 2020, when the Federal Reserve cut interest rates to near zero and Washington lawmakers approved trillion-dollar economic incentives. Some analysts say it makes sense that investors are willing to pay more for stocks when government bonds offer little yield. Valuations are expected to eventually return to historically normal levels, but it is difficult to predict when this will happen. Many investors are watching inflation develop. These parameters are also considered by the Fed and affect when it starts to raise interest rates. Which is a step that would affect the calculations of the value of future profits of companies.
Ing. Róbert Bučič
Portfolio manager, IAD Investments
Back to all articles