# invest in fin markets
30. 11. 2021
Black Friday on world markets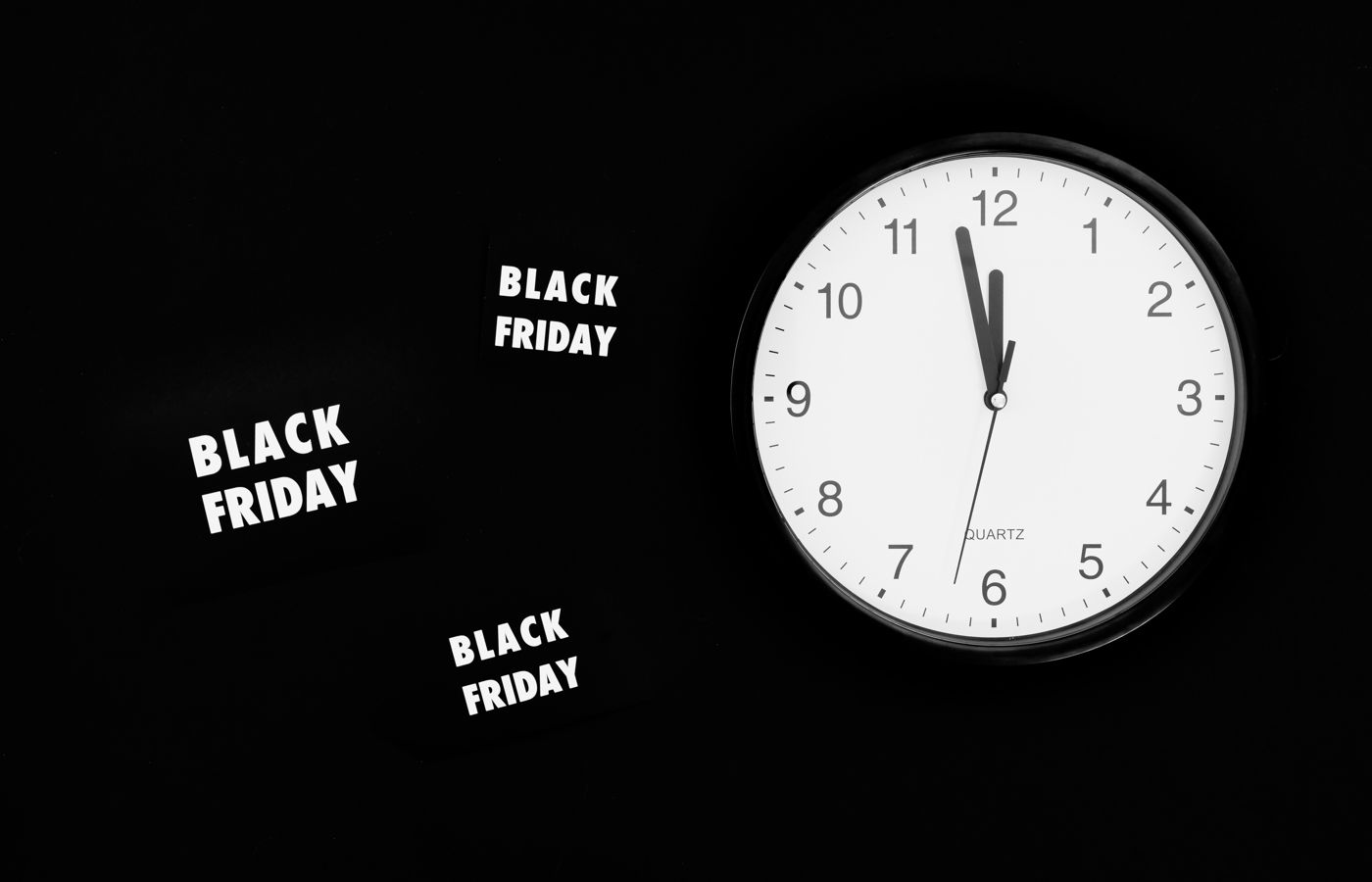 It is customary in the business world that the day after Thanksgiving is the so-called Black Friday. Black Friday is a marketing term for discounts on goods and services that merchants offer to get rid of older stocks and prepare for the peak of the trading season, Christmas.
After the first information emerged this Friday about the outbreak of a new coronavirus mutation originating in South Africa, world markets experienced their own black Friday. Investors sold almost all assets, from stocks to commodities and foreign currencies. From Tokyo to New York, investors first sold, then asked questions … European stock indices fell by more than 4%. US stock indices were a little better and fell "only" by more than 2%. Airlines and sectors sensitive to closing economies have experienced rapid downturns. Oil also fell 11% to $ 72 a barrel.
If, earlier last week, US President Joe Biden complained that oil prices were too high and putting upward pressure on inflation, then Friday's events largely solved his problem. If epidemiologists' fears that the new mutation is more infectious than its current version are confirmed, it will happen at the worst possible time. With current inflation, central banks will no longer be able to take advantage of the repeated rate-cutting trick, which in many countries is still at low levels compared to historical levels. National governments, which have been increasing their deficits during previous waves of the pandemic to limit values, will be faced with a difficult question.
On the one hand, there is a willingness to help the economy, and on the other hand, there is a risk of high indebtedness, which can lower the country's credit rating and significantly increase the cost of financing government debt. Investors are aware of all these risks and are therefore extremely sensitive to any negative developments in the pandemic. Current expectations are set for a gradual easing of measures, the opening up of economies and continued economic growth. You will not find any closing of economies in the projections of investment banks. Analysts predict a gradual rise in stock indices on both sides of the Atlantic next year as well.
As Friday's market concerns will prove to be justified, we will find out in the coming days or weeks. For investors, Friday's reports of a new virus mutation should be a raised index, and they should also take into account in their predictions that the market is not always growing only upwards.
Roman Vitásek, CFA
Portfolio manager, IAD Investments
Back to all articles