# invest in fin markets
18. 10. 2021
Oil – a change of mood by 180 degrees in 18 months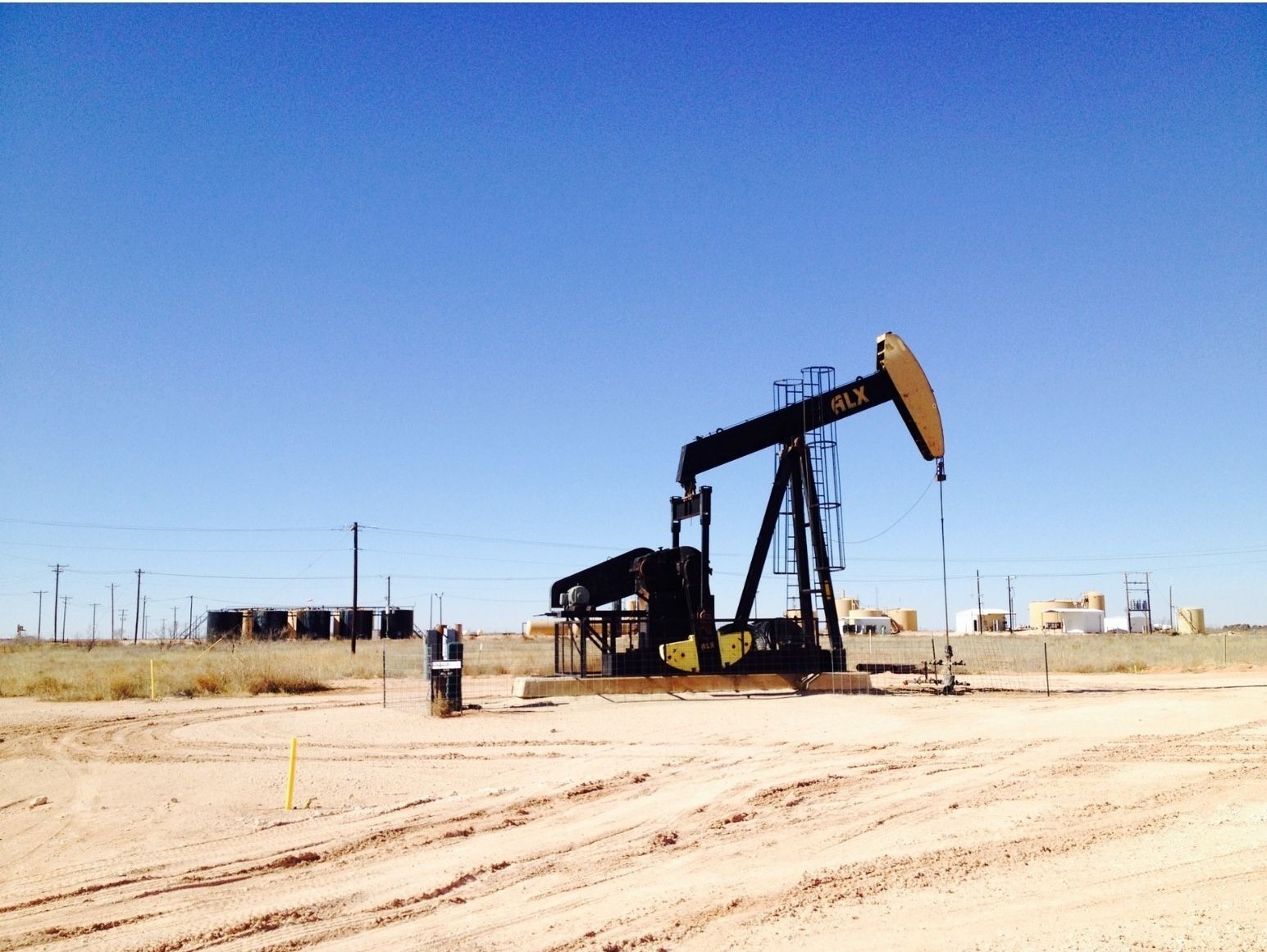 In recent weeks, the headlines have been filled with the ever-increasing price of natural gas and power electricity on commodity exchanges. However, we already see a similar scenario in the oil market. On Friday, the price of Brent crude exceeded $ 85 – an unimaginable value in April 2020, when traders shed oil at negative prices. Oil is being pushed up by growing consumption from crisis mines, driven mainly by revitalized traffic and adherence to OPEC + production quotas.
However, the price of oil does not have to stop at current levels. Commodity exchangers are even taking positions that will bring them a profit if the price of oil exceeds the $ 100 mark by the end of 2021, which has not been the price of WTI oil since 2014. Options are even appearing on the market, speculating with a $ 200 Brent price at the end of 2022. In 18 months, the oil market turned from utter despair to utter euphoria.
It is true that the fundamentals want a higher price, as demand grows closer to pre-crisis levels from month to month. On the other hand, compliance with agreements between OPEC + countries has no history history and too high prices will be a major attraction for one (or more) countries to increase daily production in order to gain a higher market share. The $ 100 mint is achievable in the current climate, but the double limit will remain more fancy at the end of next year. As usual – the cure for too high prices are just high prices.
Mgr. Michal Ďurica, CFA
Portfolio manager, IAD Investments
Back to all articles