# invest in fin markets
18. 1. 2022
Is it time to sell out the shares?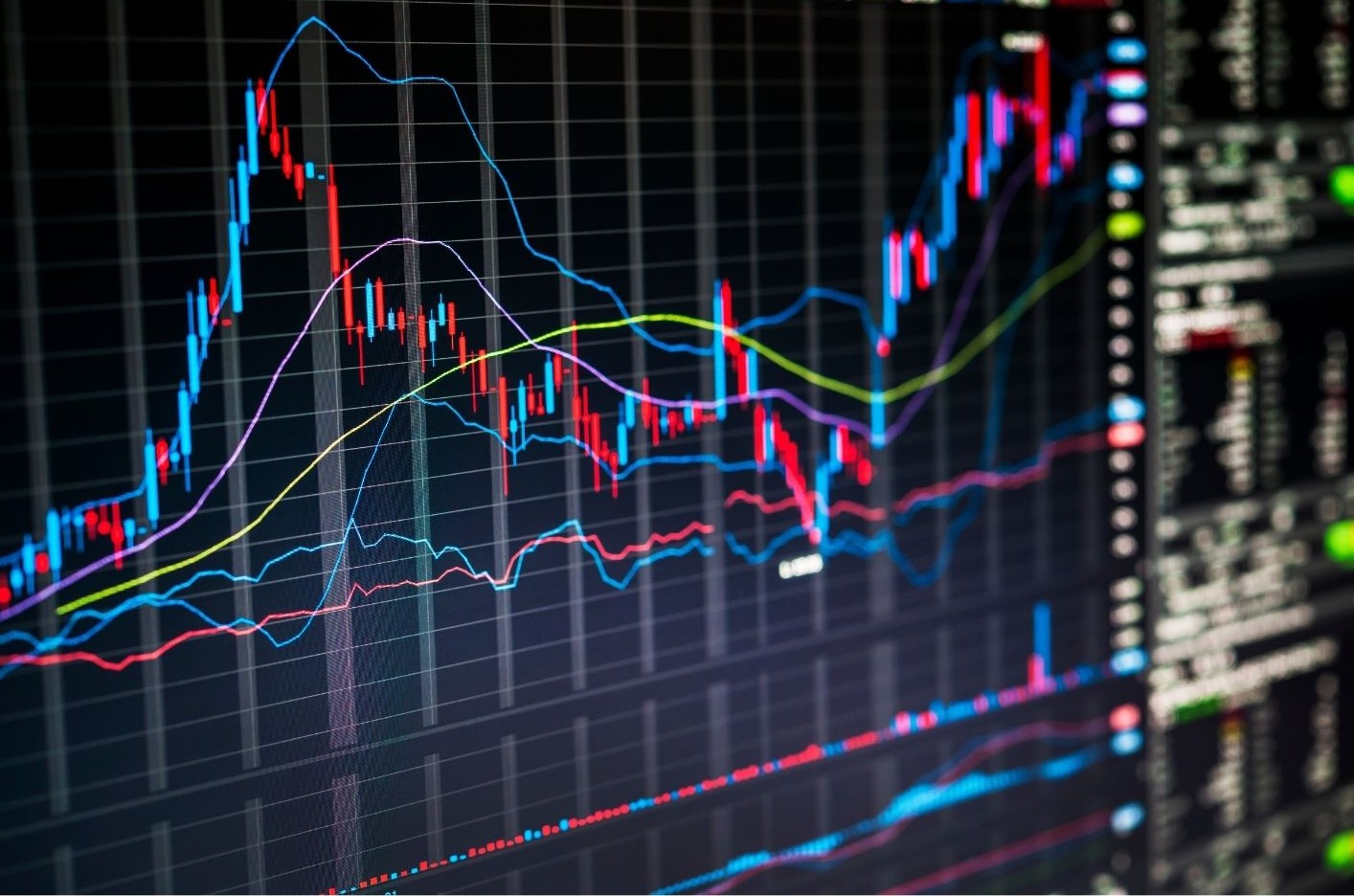 In recent months, there have been increasing reports of overvalued stock prices, or a stock bubble in the US that has to burst at any moment. Similar news and similar ones can be seen not only in the professional press, but also in periodicals, which have little to do with investing. These reports are all the more frightening to ordinary investors, who often rely on popular investment media, whose main goal is not to give investment advice, but to increase traffic to their sites.
The truth is that whatever metrics we look at, they are very expensive. In stock, we mean mainly the US stock market, which is the largest, most liquid and therefore attracts the most attention. With the current valuation of the S&P 500 index at 26 times this year's earnings, the future return for the investor is only around 3.85%. That's not much, especially when we take into account the historical stock risk premium. The mentioned stock return is the yield provided that the company's profits would not increase. Of course, this is not true, as the company's profits are mostly growing in the long run.
The other side of the coin is that if stocks are expensive, then all other assets are even more expensive. Whether bonds, some commodities or the real estate market are at or near their peaks and their future returns will be commensurate. I would not even mention cryptocurrencies as a highly speculative tool among assets.
If ordinary investors are convinced that the time has come to sell out equity funds and move their money elsewhere, they are likely to fall into an emotional trap. The fact is that if they manage to sell out just before the decline, it will be very difficult for them to know when to buy back again, until they miss the right moment and thus a large part of revenues.
The second possibility is that investors will sell out the shares and then watch as the equity funds continue to grow, forcing them to return to their original investments, but at higher prices. In both cases, any activity will be to the detriment rather than the benefit.
History tells us that since 1929, the US stock market has experienced 14 significant setbacks by more than 20%. The largest drop was 85%. Nevertheless, stock indices have always been able to return to their original levels and continue to grow. Long-term investors, whose goal was not short-term speculation but long-term asset building, have always been well rewarded. In this case, too, it will not be otherwise.
Roman Vitásek, CFA
Portfolio manager, IAD Investments
Back to all articles