# invest in fin markets
11. 10. 2021
September through the eyes of a portfolio manager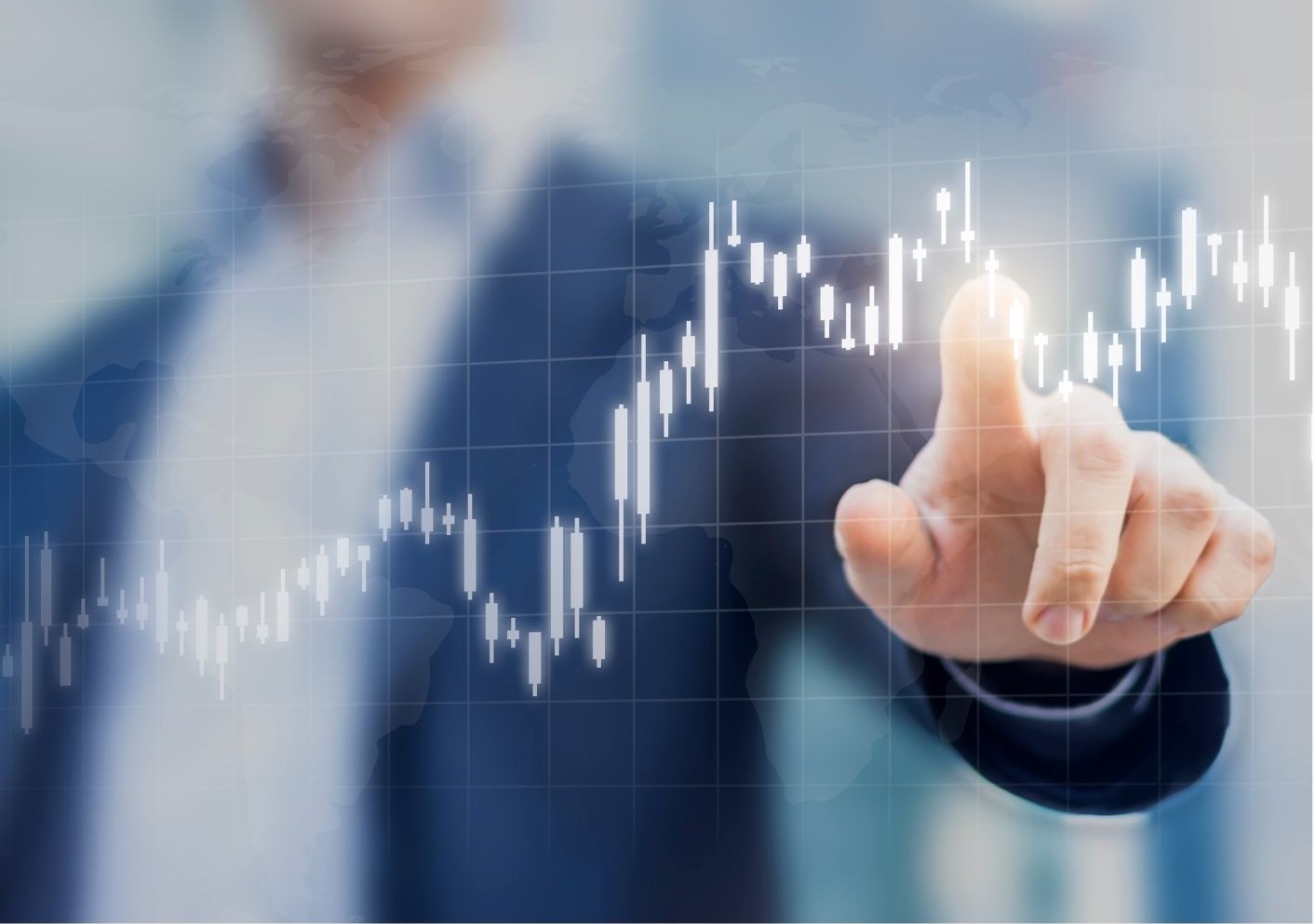 Developments in developed markets basically did not gain any gains during the third quarter, as the decline in September erased previous gains. However, for the first three quarters since the beginning of the year, the indices that follow the developed markets have made decent gains. The US S&P 500 opened the month well, reaching a new closing high of 4,536.95. This has reached a new maximum 54 times this year. Since then, the index has been slowly declining, closing September 4.76% lower, thus fulfilling historical patterns, with September being one of the worst months of the year. This decline was the second this year on a monthly basis, right after January.
The stock held in the quarter despite some concerns about the peak of economic growth, supply disruptions and rising inflation. Ultimately, investors still believe that the risk of recession remains low despite the slowdown in growth. At the September meeting, the Fed announced that it would soon (probably in November) slow down the pace of asset purchases, with purchases expected to end around the middle of next year. It has also published its interest rate forecasts for the coming years, with US interest rates currently expected to rise to 1.75% by the end of 2024.
In the UK, the Bank of England (BoE) has made a similar hawkish move, suggesting it could raise interest rates by the end of the year. The European Central Bank (ECB) has announced a reduction in the rate of asset purchases, but unlike the Fed, it wanted to emphasize that this is not the beginning of the process of reducing purchases to zero. The European stock index STOXX 600 ended in September with losses of 3.4% after a seven-month gain series, as rising government bond yields pushed investors from fast-growing sectors such as technology into economically sensitive banking and energy stocks. In addition, the market also monitored the election results in Germany, as the strongest economy in Europe. Olaf Scholz and his Social Democratic Party, which has won a close victory over Conservative Merkel's still conservatives, are set to build a stable majority in parliament.
Ing. Róbert Bučič
Portfolio manager, IAD Investments
Back to all articles