# invest in fin markets
9. 11. 2021
Portfolio manager commentary for October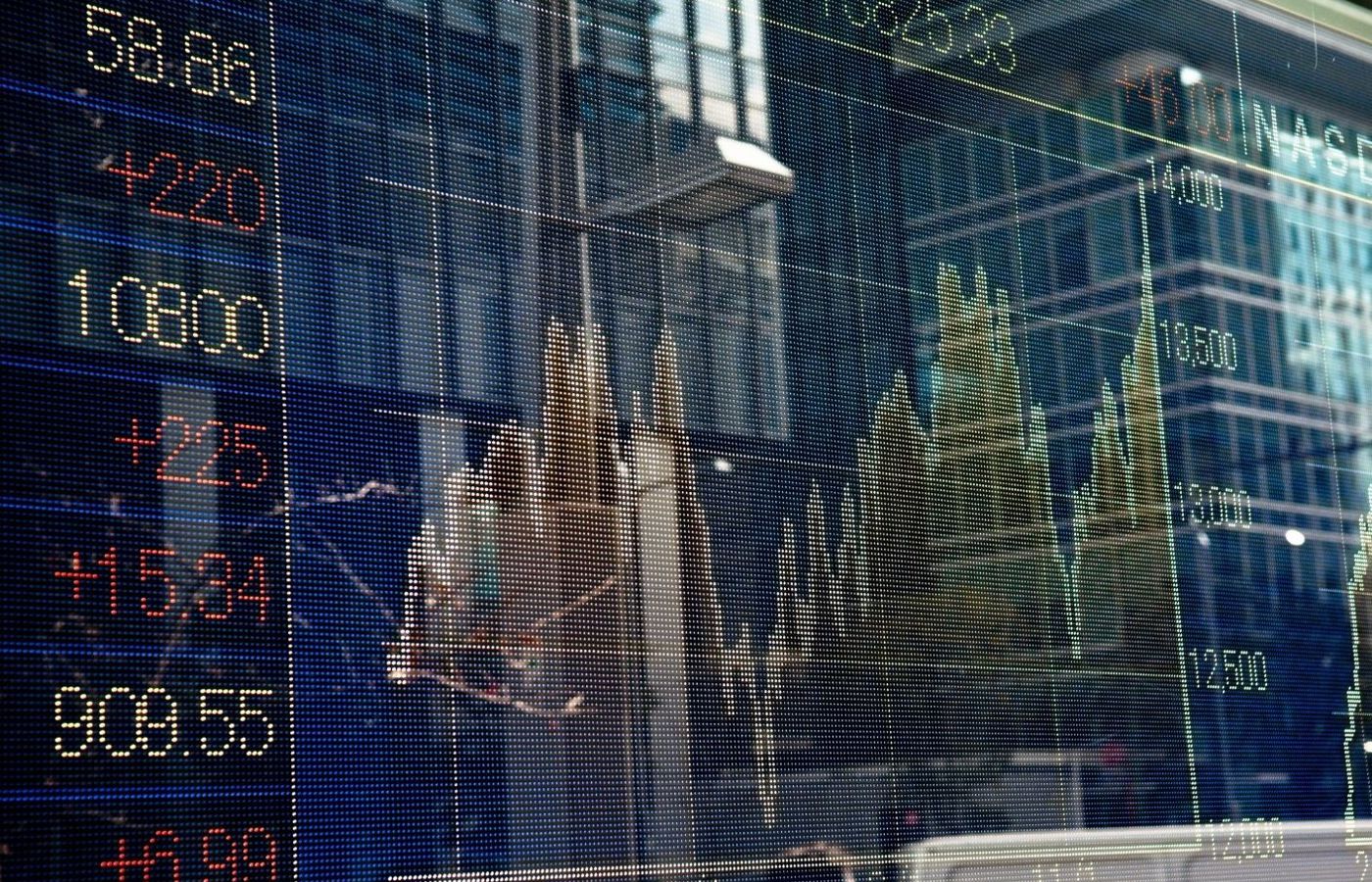 After a weaker start, stocks picked up again in October, with many stock indices reaching new highs during the month. US stocks supported the strong start of the earnings season in the third quarter, with more than 80% of companies exceeding earnings expectations, which helped move the S&P 500 to a new high. Chinese indices also rebounded, partly due to progress in the distressed real estate sector.
The combination of persistent barriers in the global supply chain and rising energy prices has raised concerns about prolonged inflationary pressures, leading markets to tighten more rapidly by central banks around the world. The initial signs of an improvement in the US labor market in terms of unemployment rates and a lower number of applications for unemployment benefits also provided optimism. On the positive side, the unemployment rate fell to 4.8%, while GDP growth in the US fell by 2.0% y / y in the third quarter. Shares in the United States were also helped by a short-term increase in the US debt ceiling.
At its last meeting, the European Central Bank (ECB) left its monetary policy unchanged, as expected. It is very likely to maintain its key interest rate in the negative range for at least another year, despite a sharp rise in inflation in the euro area, suggesting divergence with other central banks. The ECB has reaffirmed its plan to continue buying bonds, pushing borrowing costs to record lows.
From a macroeconomic point of view, economic growth in Europe is still suffering from a loss of momentum. This is most notable in Germany, where the weakness of the automotive sector due to a shortage of semiconductors affects industrial production. However, if we do not take into account the automotive sector, the trajectory of industrial production in the euro area is back above pre-pandemic levels. The growing vaccination rate in Asia allows for the gradual reopening of economies, while increasing mobility accordingly. Rising inflation risks have prompted central banks in all emerging markets to raise rates, which we have seen over the past month.
Ing. Róbert Bučič
Portfolio manager, IAD Investments
Back to all articles